Telescope Casual Furniture Accessories, 10lb Weighted Add-On Bar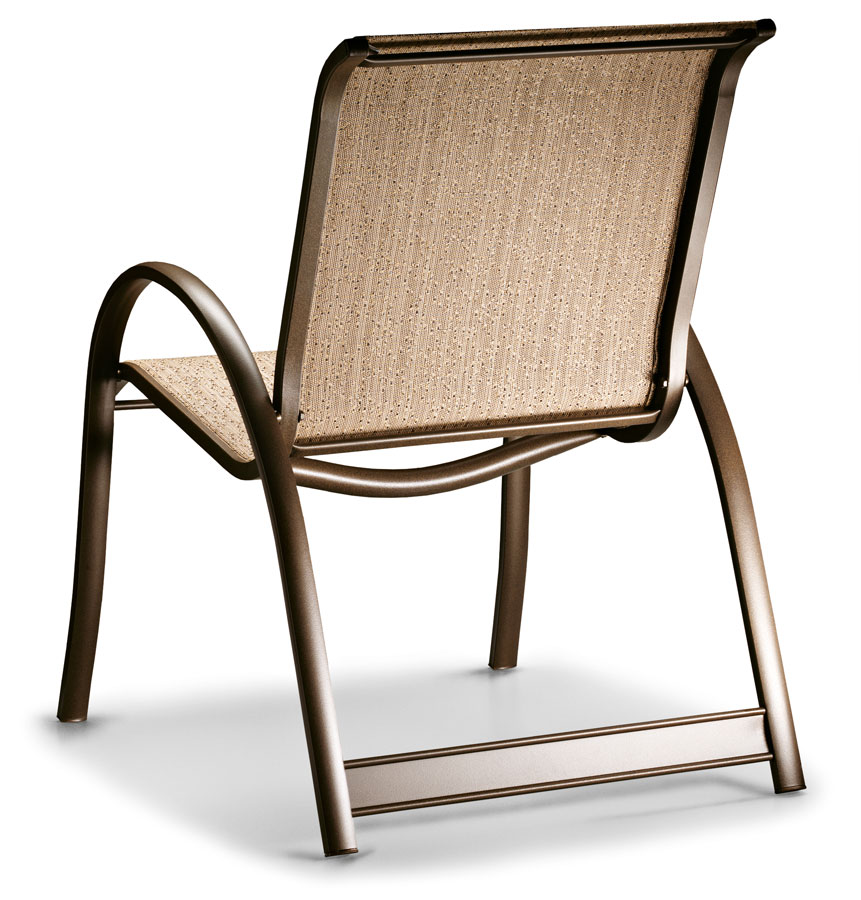 Telescope Casual Furniture Accessories, 10lb Weighted Add-On Bar
Telescope Casual Furniture Accessories, 10lb Weighted Add-On Bar
TC20-7100WGT
How Can We Help?
We are happy to help you select the wood, stain, hardware and the fabric or leather for the item that you are interested in.
A sales associate will respond to your inquiry.

Made in the USA since 1903, Telescope Casual has been producing quality, outdoor patio furniture for over a century. The product line includes wicker, aluminum, cast aluminum and resin furniture. Telescope Casual products feature the highest quality of any porch and patio furniture or accessories in the industry.
Design Choices: (click links below for more information)
- Frame Finish Selection
- Sling and Cushion Fabric Selection
See the Telescope Warranty and Care & Maintenance links for more information about this line of outdoor furniture.
Call or visit the store for more information.